preserving her indigenous roots and the native language of Quechua through music
preserving her indigenous roots and the native language of Quechua through music
@renatafloresrivera is a 19-year-old up and coming artist who is blowing up the music scene by using her music to keep the ancestral language of Quechua alive. It's amazing to see how Renata combines traditional Andean instruments, trap, hip-hop and electronic influences to bring her indigenous culture to mainstream media.
From a creative standpoint, what do you give? What's the message behind your creativity? My creativity is focused on my culture, on the history of my ancestors, on my identity as a descendant of a rich culture that for a long time has been despised and forced to be forgotten, along with that is the Quechua that transmits so much knowledge, things that we have to rescue and respect. Wanting to show the indigenous world and its knowledge activates my creativity.
I share my creativity and my passions in a very sincere and natural way, I try so that my music sounds like nature — with strength and power, that it represents indigenous women as an example of struggle and love. Singing and composing music helps me express my greatest wishes for my culture and its people to be respected and admired.
How did this all come about? What or who inspired you? My mother and my family helped me and inspired me to start my artistic career. The music of my city is very varied, tons of fusion of genres, I grew up listening to traditional music and contemporary music at the same time. This inspired and helped me fuse everything I have learned and heard. My mom also works in SURCA, which is a cultural association that focuses on helping the youth through art so they can shape their lives and their world, and that helped me shape my career, my direction as an artist.
What role does instax play in your creative process? When I'm in the studio recording, I always have prints of my family hanging around. I make sure they're in my line of sight while I'm working because they are my inspiration. I also
take tons of pictures while I'm recording and rehearsing, performing, and traveling. I like to document my creative process. It's like my own personal behind the scenes. And anything and anyone can give me inspiration at any moment.
Do you have any current plans to take this to the next level? If so, what's that next level look like for you? Yes, of course! We are currently working on this, taking things to the next level. Getting there will take lots of work but it will be worth it. I see the "next level" as very colorful, very much representative of my culture, with lots of passion and important messages woven within the music, lots of dancing and even acting. The next level will be a more "versatile" Renata, and I look forward to that very much.
Tell us about one of your favorite experiences being on this journey has brought you. I think one of my favorite things about this experience is being able to know more things, things that I didn't know about music and that I did not think I was capable of. For example, discovering that I can finish writing a whole song by myself. Before I thought it was very difficult and that I would not be able to achieve it. But this process has given me confidence in myself and now I feel and know that I can do many things that I thought I could not do.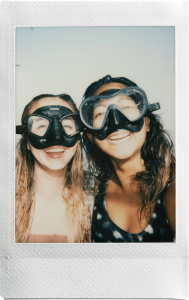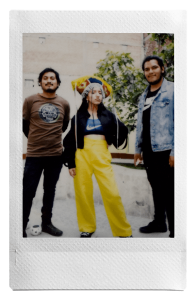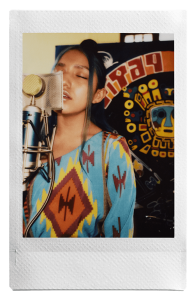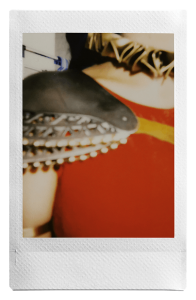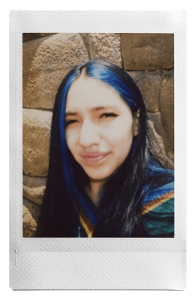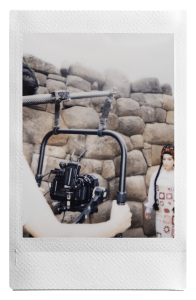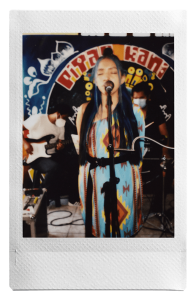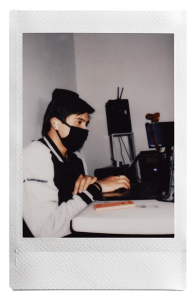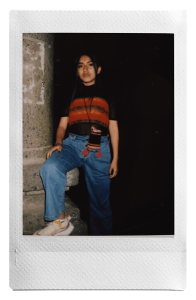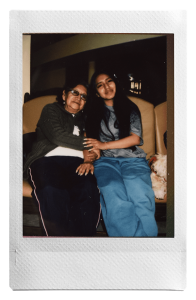 Join Us
Instant offers, ideas and inspiration. Straight to your inbox. No nonsense.