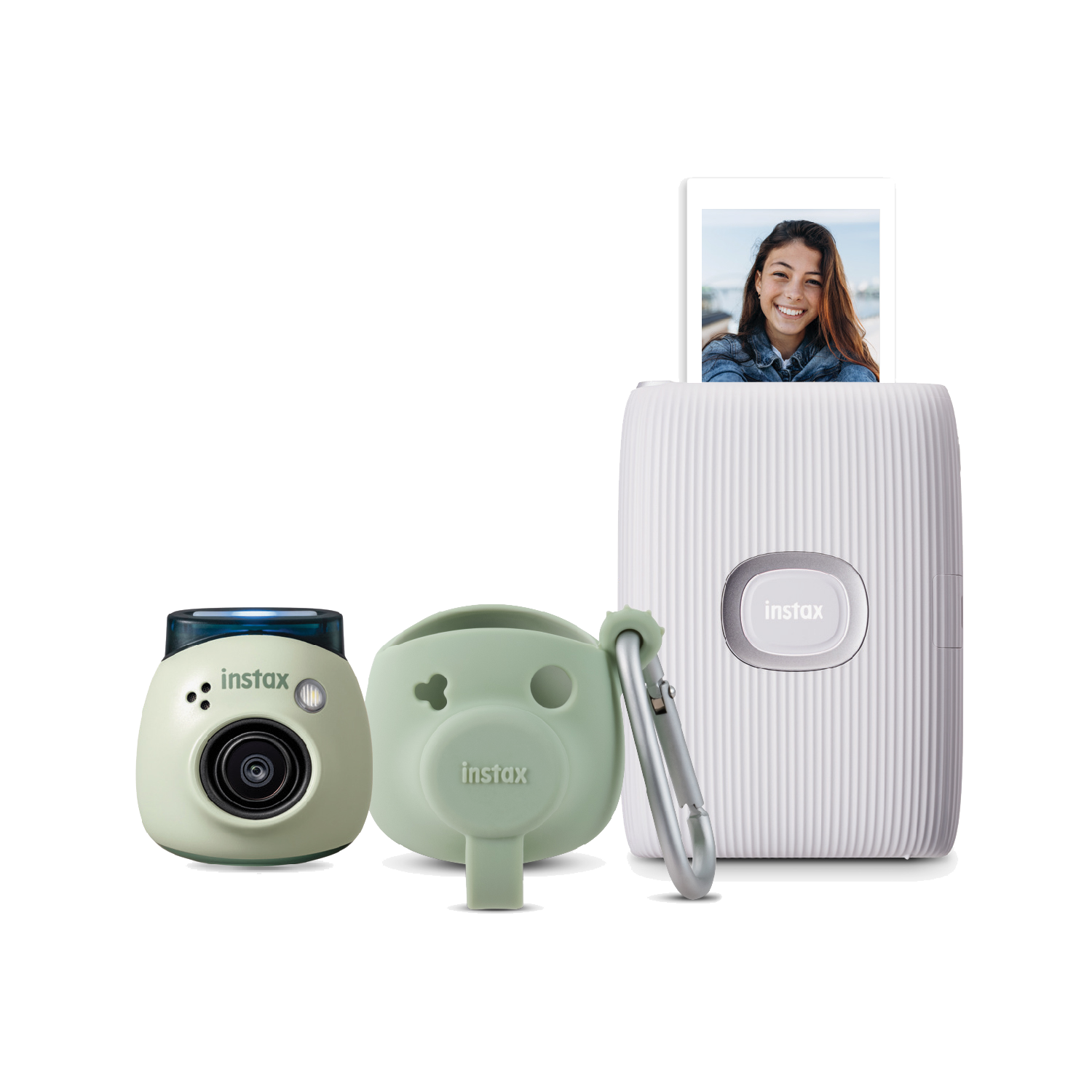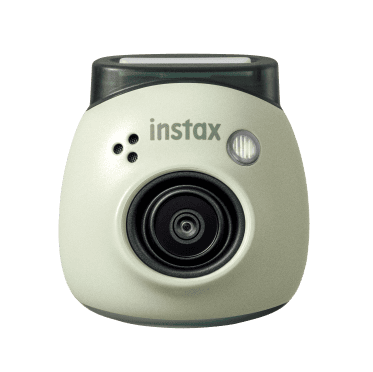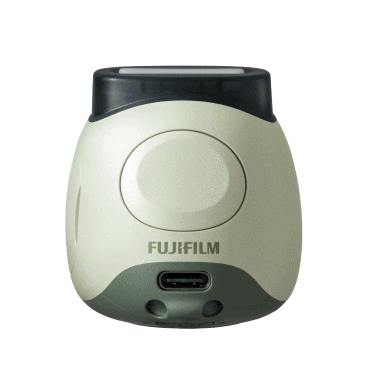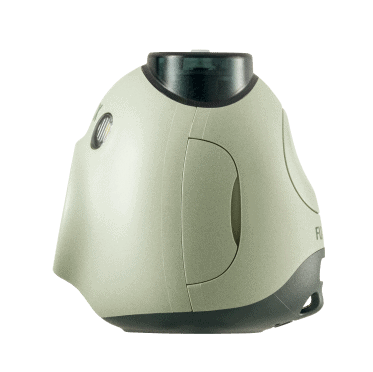 Bundle
Fun-Sized
Wide-Angle Lens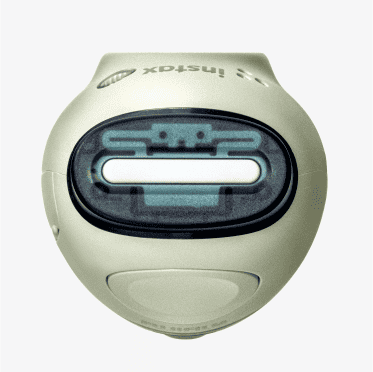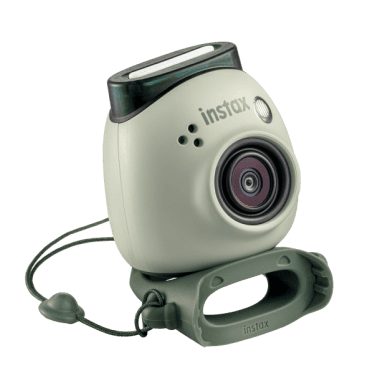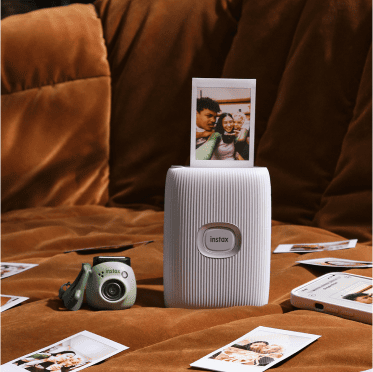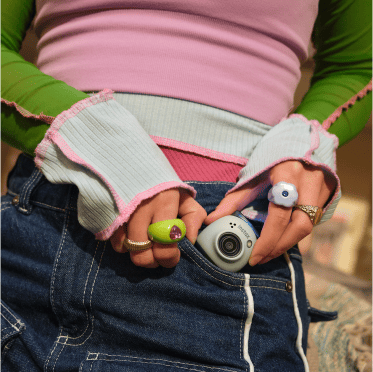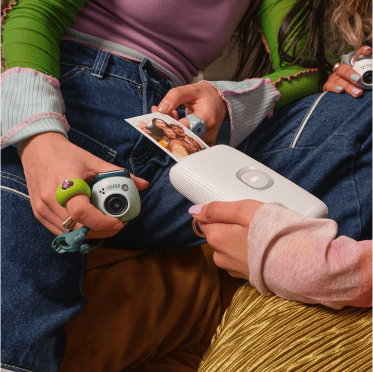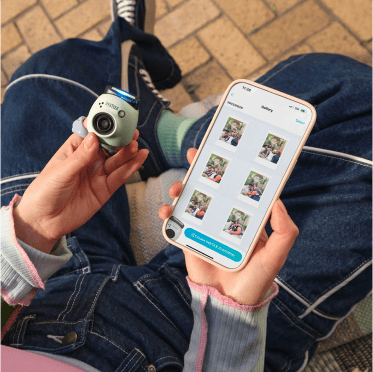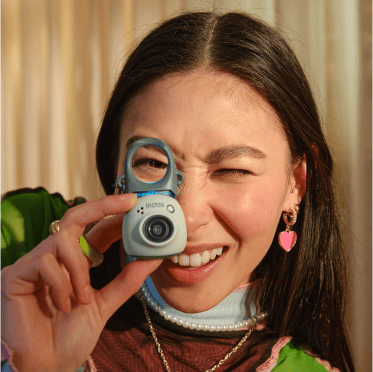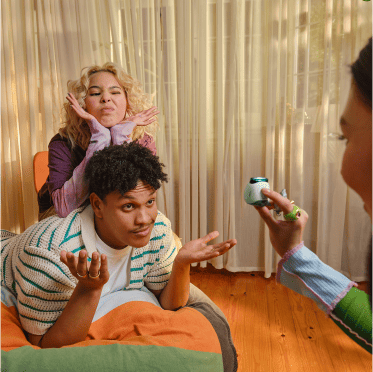 cameras
instax PAL™ Digital Camera and instax mini Link™ 2 Smartphone Printer Bundle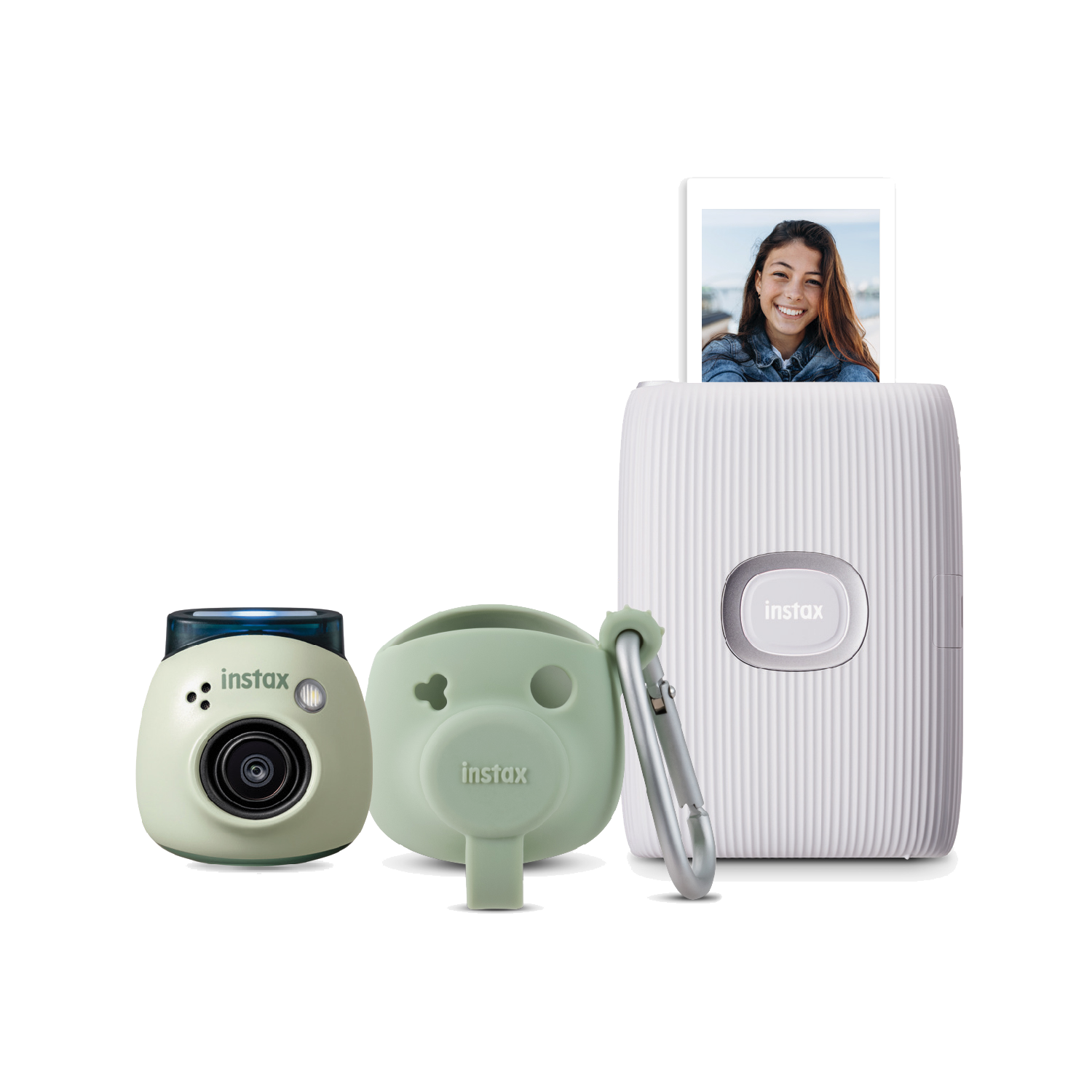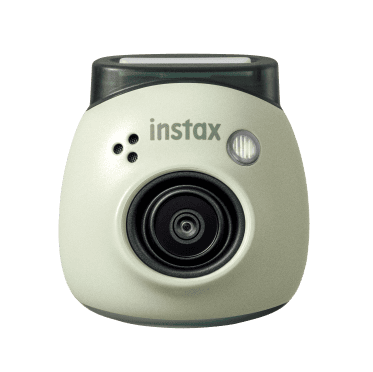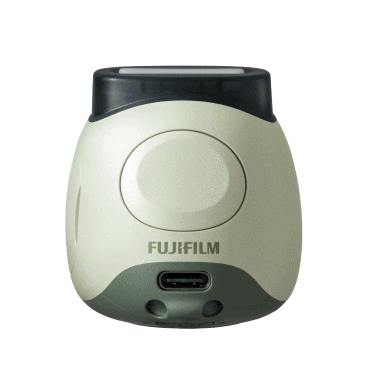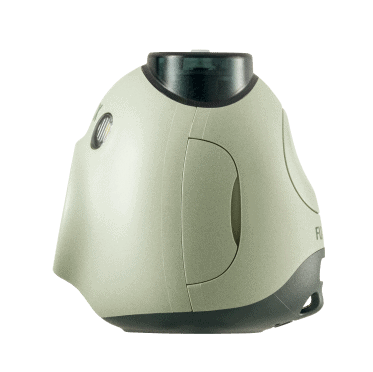 Bundle
Fun-Sized
Wide-Angle Lens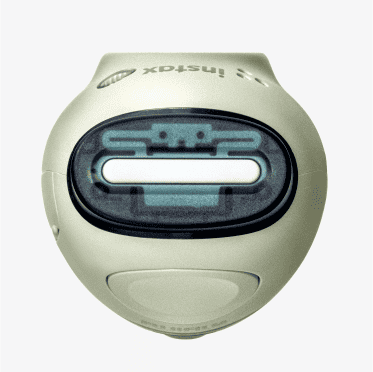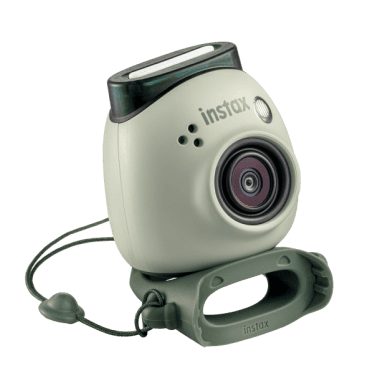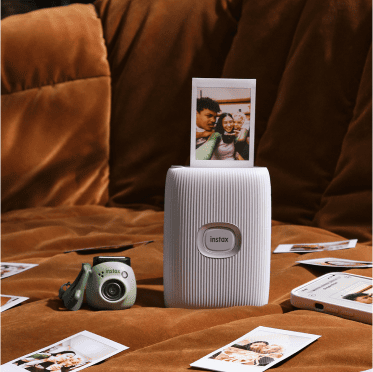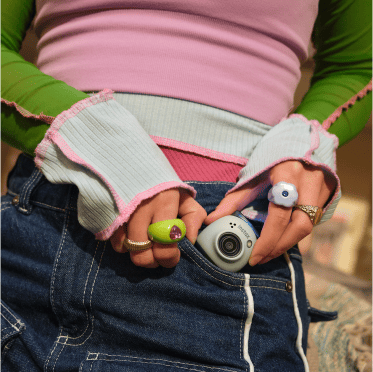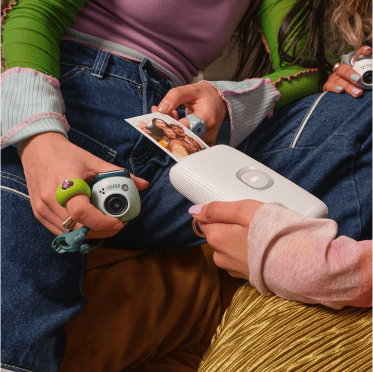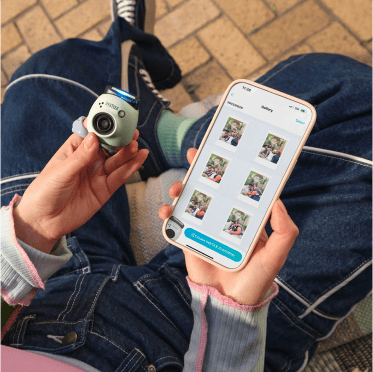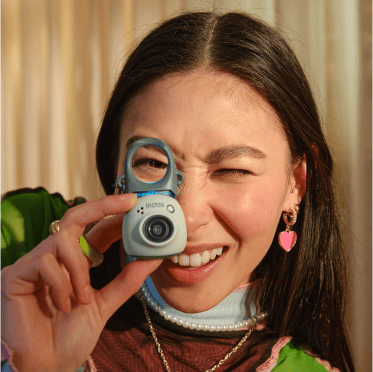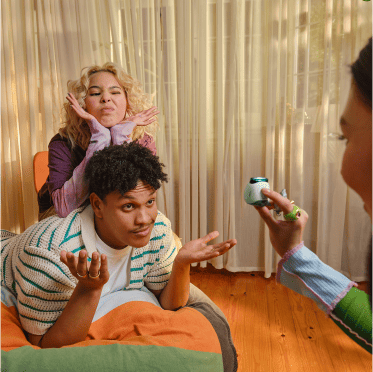 Make small moments feel BIG with instax PAL™.
Hi, I'm instax PAL™! I'm the new super small instax digital camera and I LOVE taking photos – in fact, I've got room for 50 of them*! I even come bundled with a matching silicone case and my best bud, the instax mini Link™ 2 Smartphone Printer!
* Once 50 images have been taken, transfer to instax PAL™ App required.
System Compatibility
All Film Sizes
All 
Smartphone Printers
instax PAL™ 
Smartphone App
Features
Bundle
Fun-Sized
Wide-Angle Lens
Colors
Pistachio Green + Clay White